AFOB-MC

ASIAN FEDERATION OF BIOTECHNOLOGY – MALAYSIA CHAPTER
About Asian Federation of Biotechnology (AFOB)

Asian Federation of Biotechnology (AFOB) is a non-profit organisation established in 2008. Its incorporation was agreed upon by the delegates from Asian countries during the IBS 2008 conference, Oct. 12-17 held in Dalian, China.
Preparative meetings for the formation of AFOB had been held four times prior to its official establishment (April 27th, Songdo Technopark, Incheon, Korea, KSBB 2007 National Spring Meeting; November 5th and 7th, Taipei International Convention Center, Taipei, Taiwan, APBioChEC 2007 Meeting; April 18th, Jeonju City, Korea, KSBB 2008(National Spring Meeting). The delegates from participating Asian countries discussed on the launching of AFOB during the meetings.
The International Federation bears the name Asian Federation of Biotechnology, abbreviated to "AFOB", hereafter referred to as 'The Federation'.
Asian Federation of Biotechnology (AFOB) – Malaysia Chapter
The main agenda of AFOB-MC is to support the mission and vision of AFOB by providing a legal platform for scientists, academicians and industries related to biotechnology in Malaysia.
AFOB-MC
Committee Members
The executive committee of AFOB-MC comprises distinguished experts from various fields, ensuring a diverse and comprehensive approach to biotechnological development.
With a strong focus on sustainable biotechnological practices, AFOB-MC endeavors to contribute significantly to the region's bioeconomy and environmental conservation.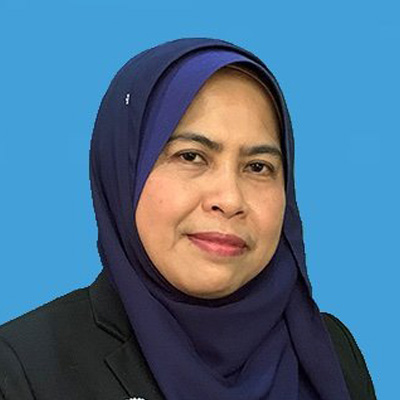 Prof Ts Dr Suraini Abd Aziz
President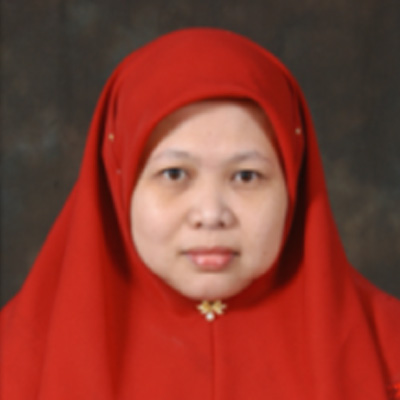 Assoc Prof Dr Madihah Md Salleh
Vice President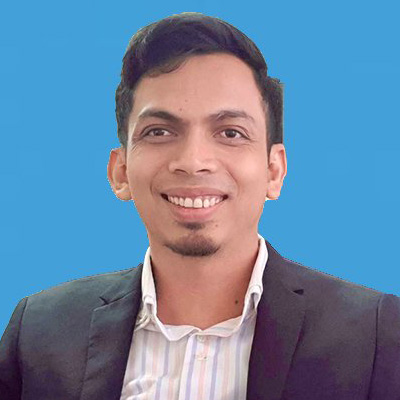 Assoc Prof Ts Dr Mohamad Faizal Ibrahim
Secretary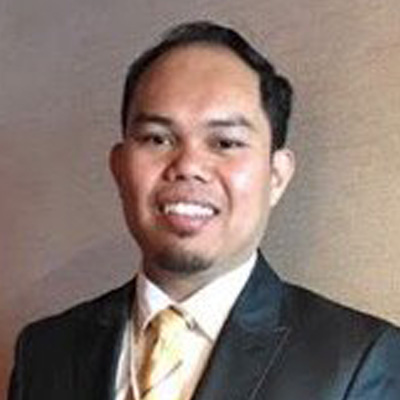 Dr Mohd Helmi Sani
Assistant Secretary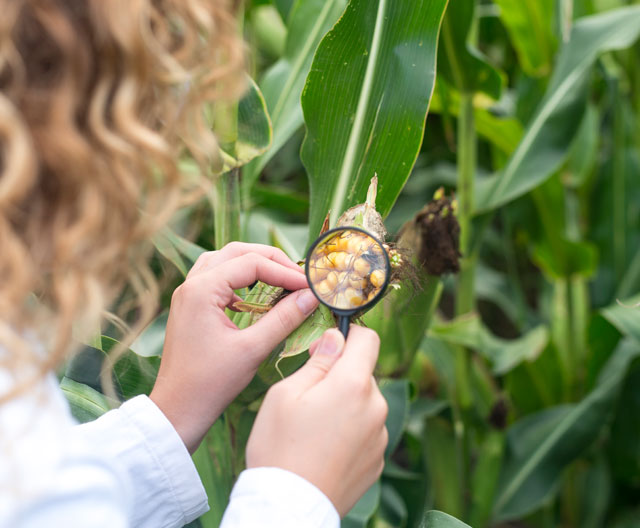 Agricultural & Food Biotechnology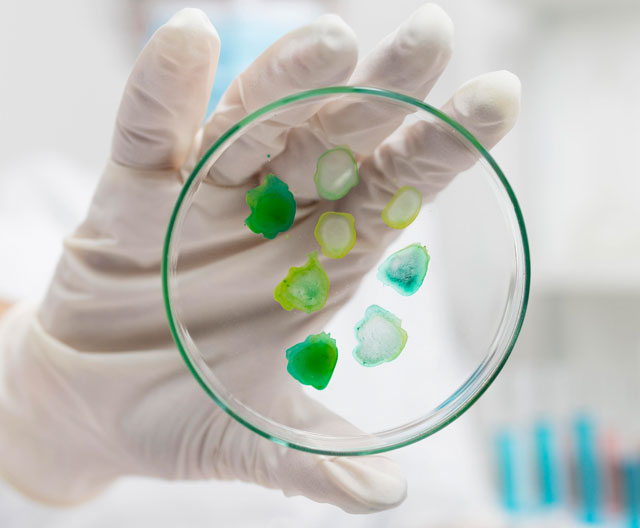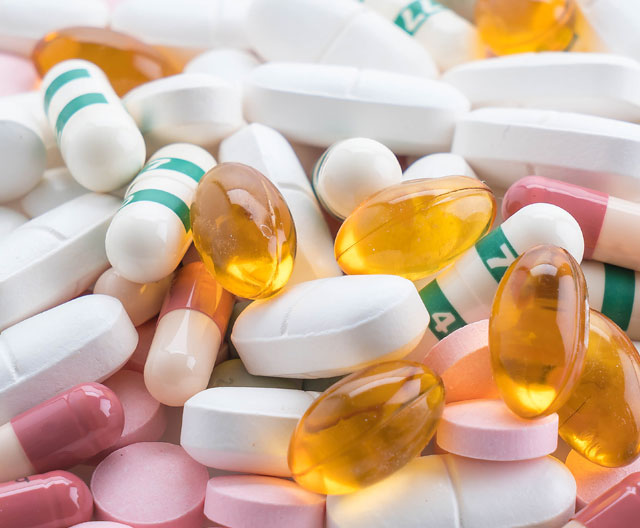 Biopharmaceutical & Medical Biotechnology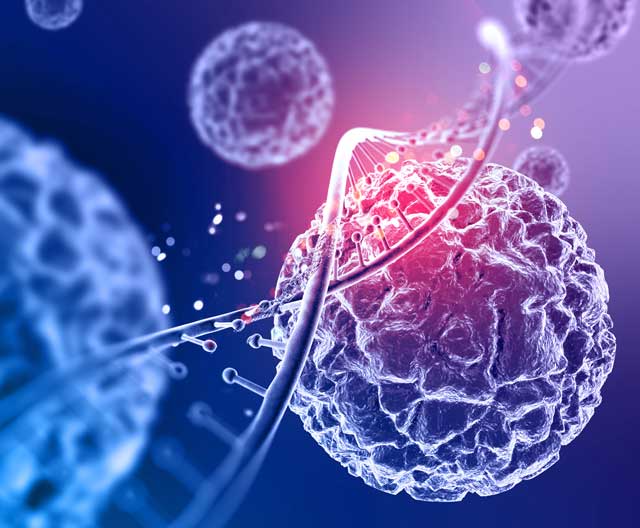 Biocatalysis & Protein Engineering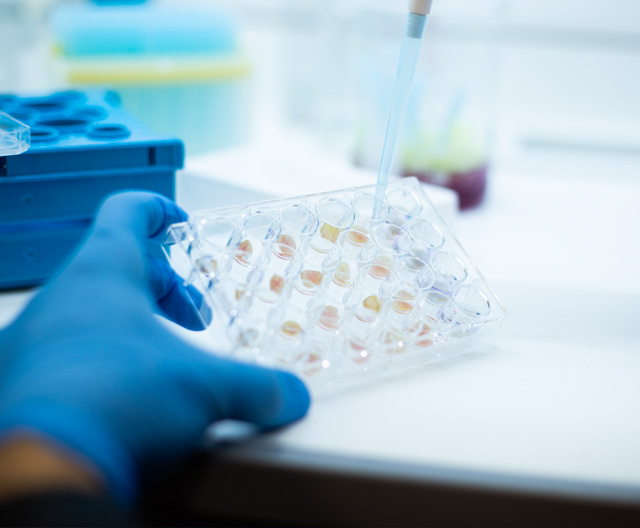 Bioprocess & Bioseparation Engineering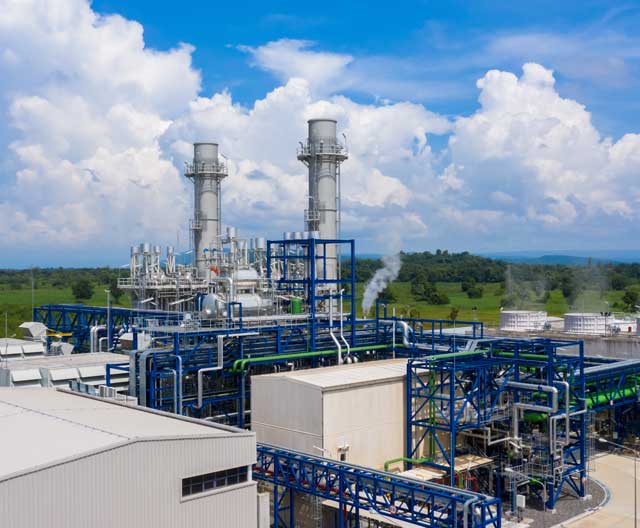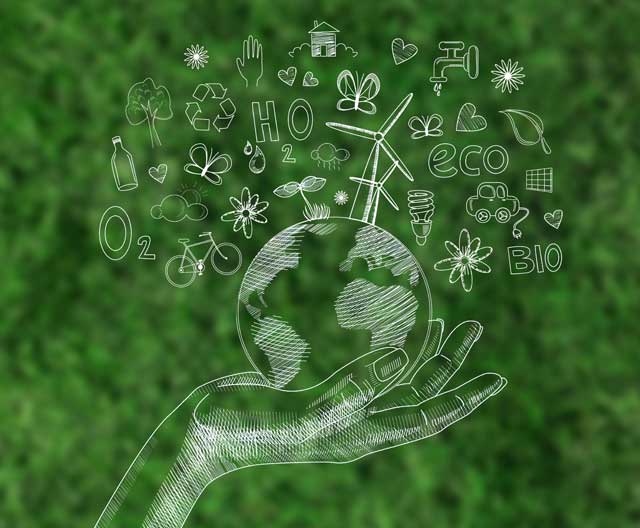 Environmental Biotechnology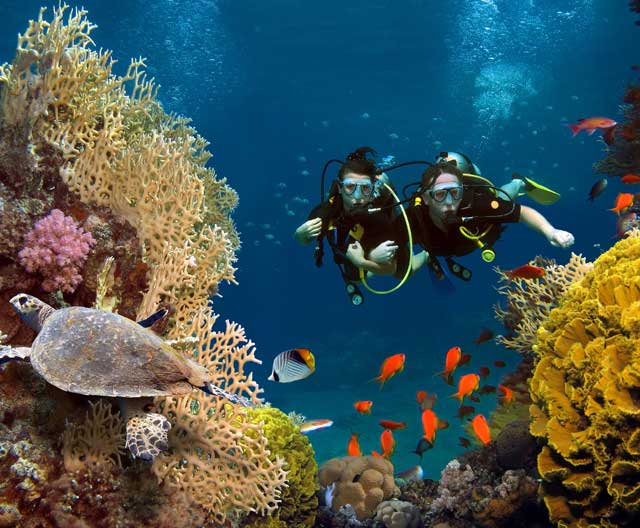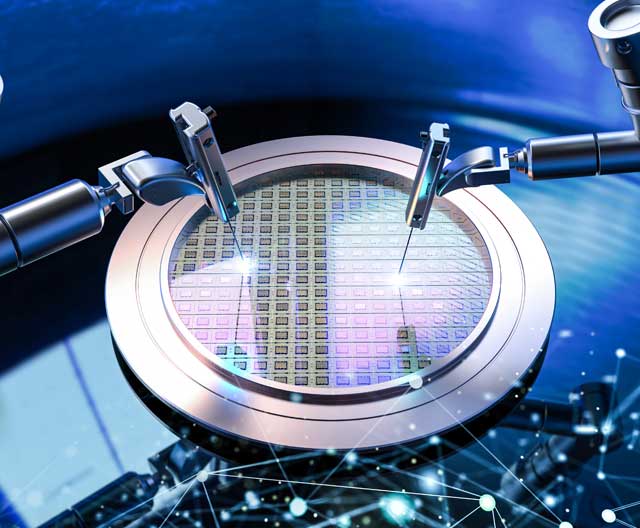 Nanobiotechnology, Biosensor & Biochips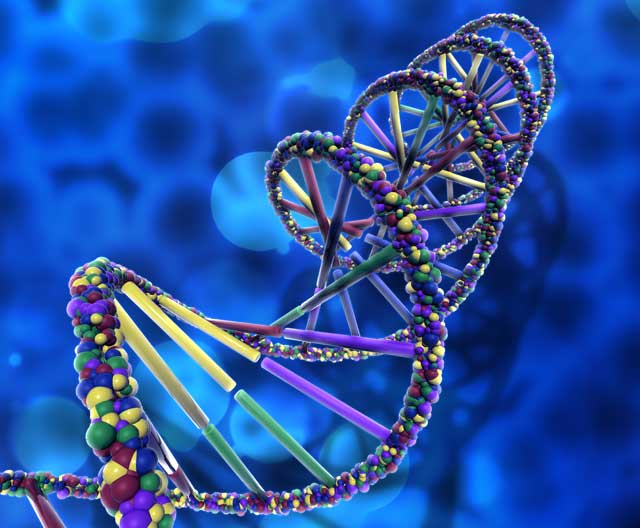 System & Synthetic Biotechnology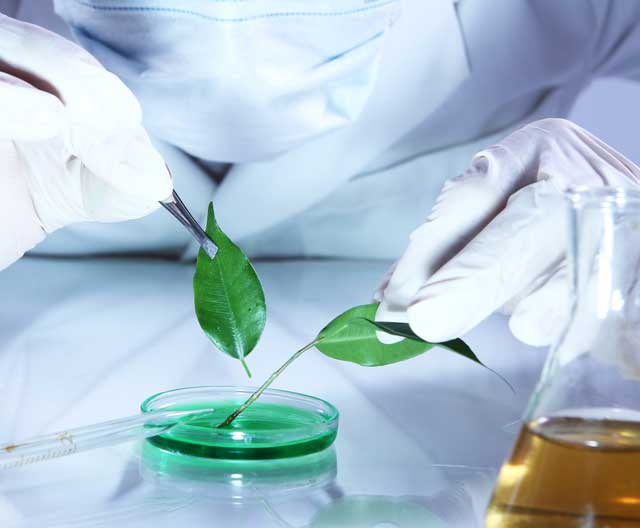 Tissue Engineering & Biomaterials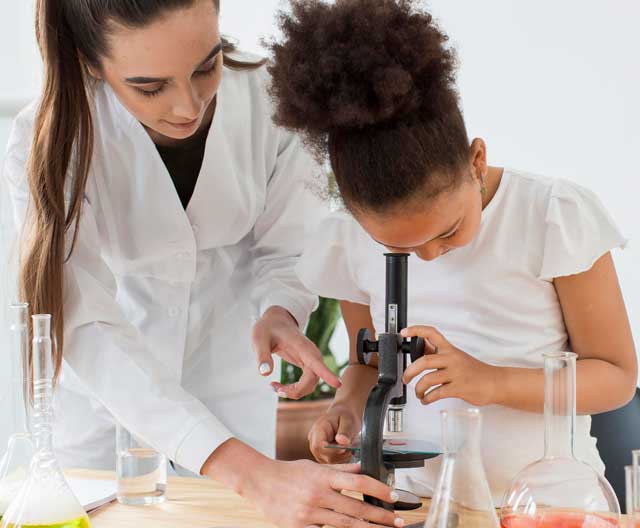 Bioindustry Promotion & Bioeducation